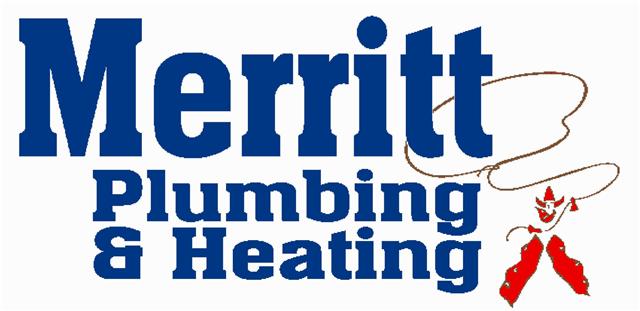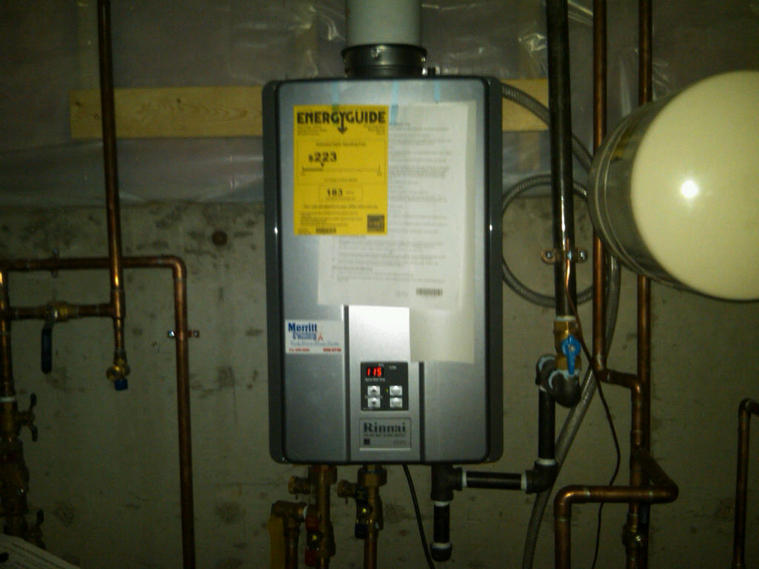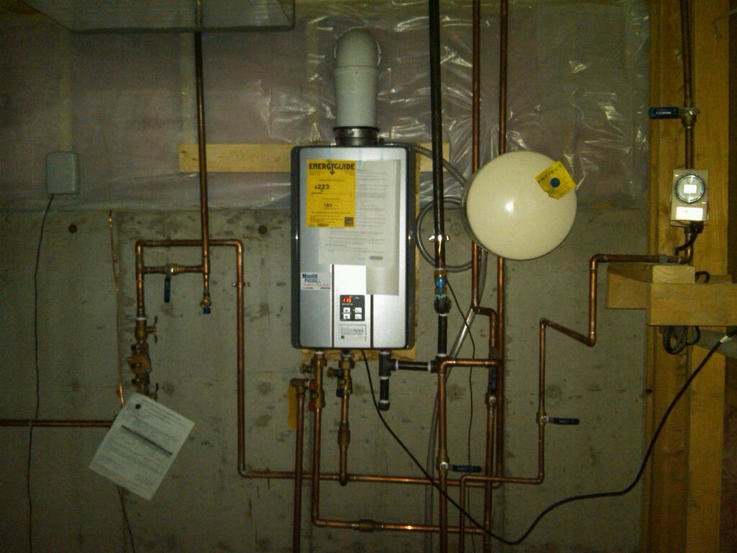 Rinnai tankless water heater installation.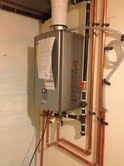 (Below) 1 of 2 Rinnai's installed in a remodel on Blue Bluff Ave with Bilstad Building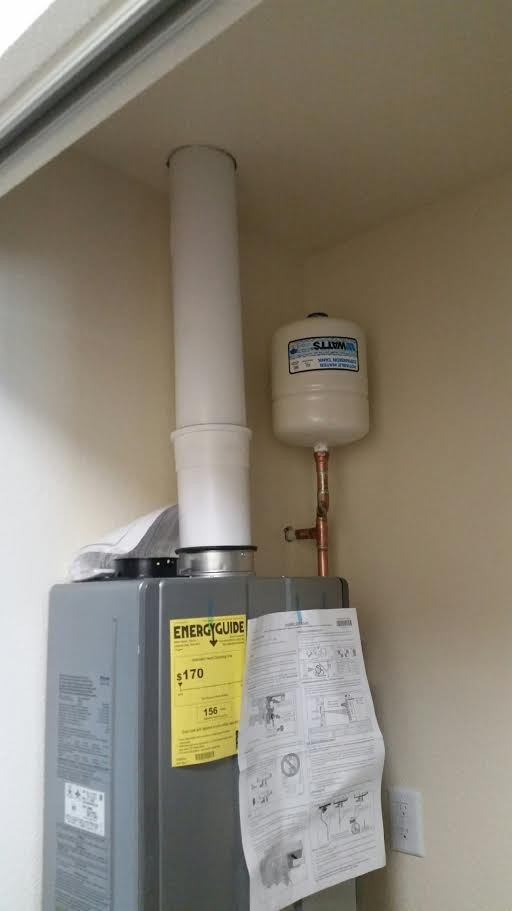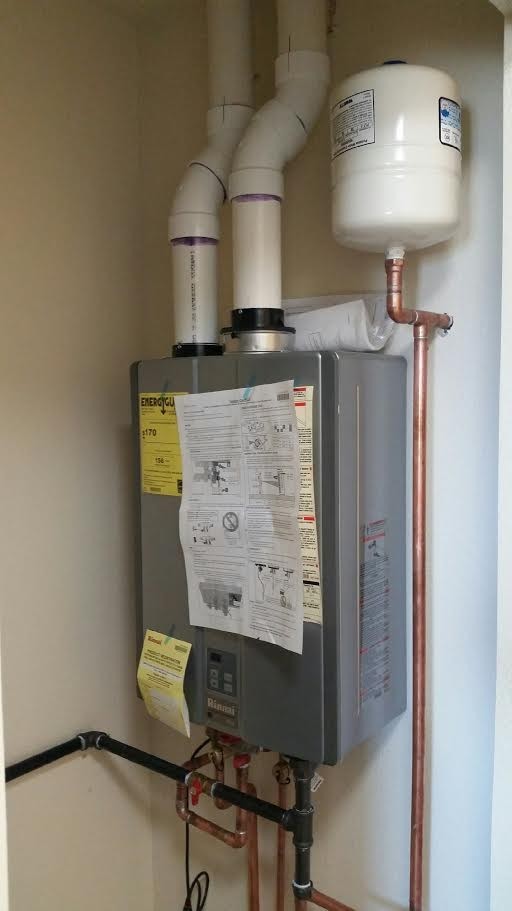 (Below) RU90 Rinnai's installed in the 4 Plexes on Carter Rd with Tilton Development.
Left unit is vented with concentric ​piping and the right unit is vented with Coaxial piping.