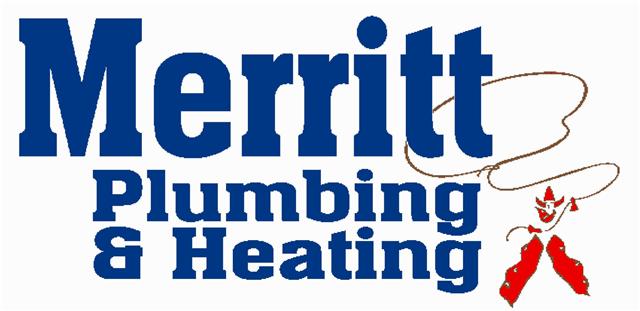 Can also mail resume to:

P.o. Box 20348
Cheyenne, Wy 82003
​
or email to:
​
shop@merrittplumbingandheating.com​​
Merritt Plumbing & Heating is an equal opportunity employer. We are always looking for honest, reliable, hard working individuals to add to our team. If you feel you would be a valuable asset, and want to work for a professional organization, we may have a position for you. If you live in the Cheyenne area stop by our facility at 3348 Ridge Rd or If you have any questions please give us a call.